A different way to travel
GET THE MOST OUT OF YOUR VACATION WITH FLYBACK
Flyback is a company with over 30 years of combined travel and leisure industry experience. As the leaders in the market in many branches of this industry in Mexico, we have established ourselves by following the simple goal of making traveling easier and more accessible to our clients, that way we add value to our clients' vacation experience and help them get the most out of it.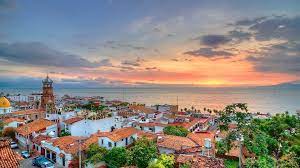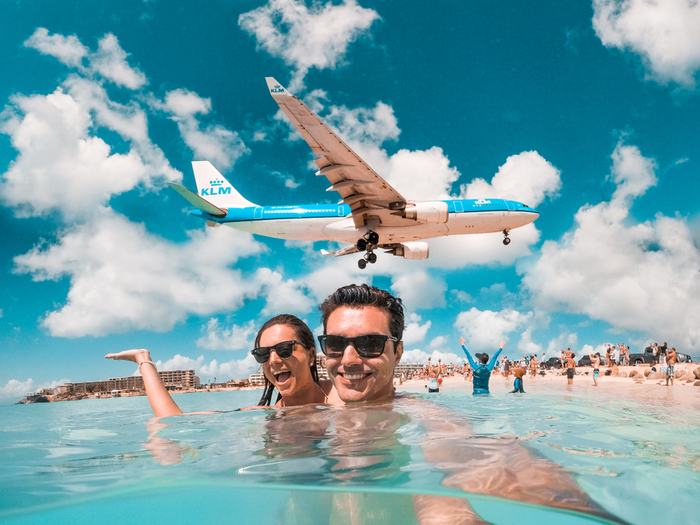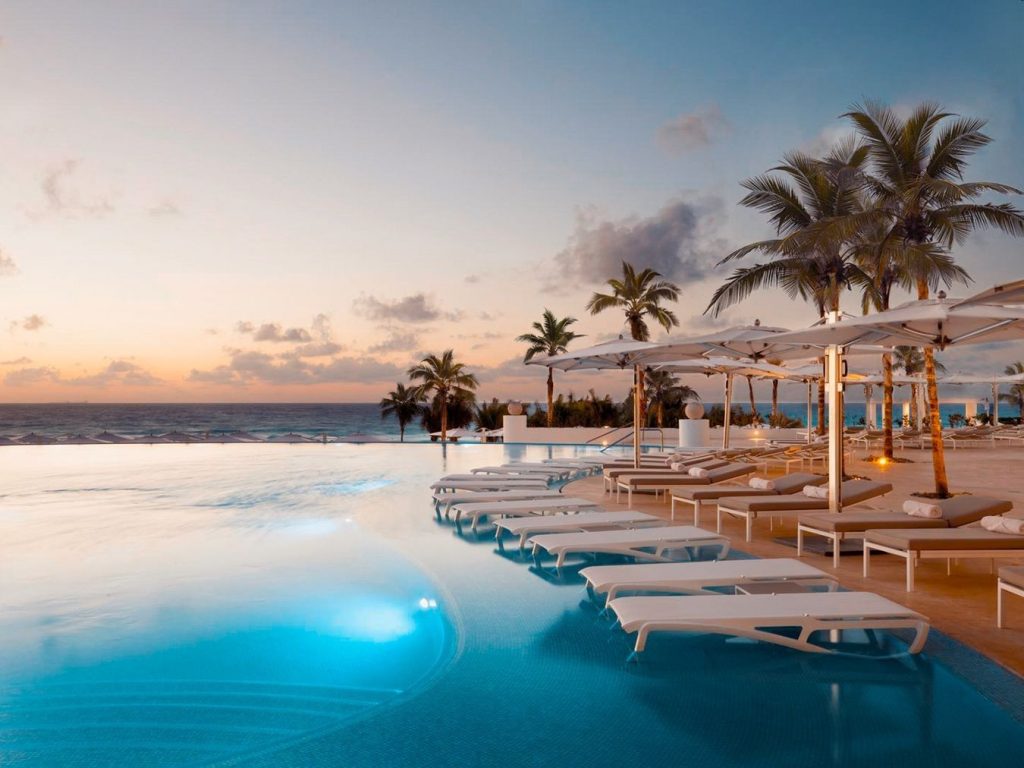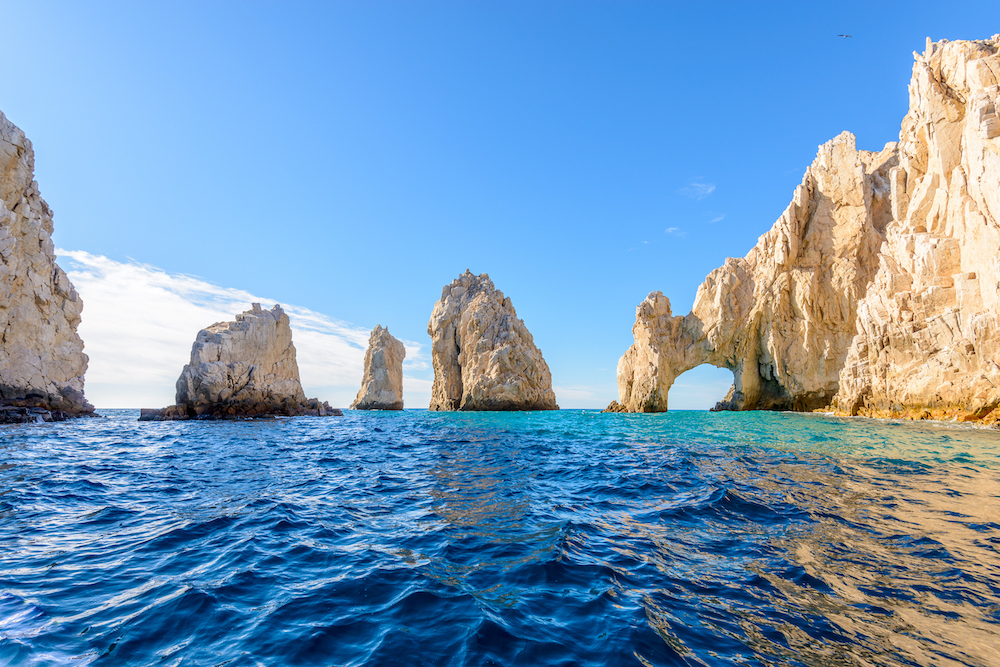 A DIFFERENT WAY TO TRAVEL
Let someone else pay for your flights!
Traveling to your vacation destination has never been easier: you can use any airline, any time. If you have already ensured your vacation with a vacation package, it is time for you to ensure your flights and have the full vacation package every year!
This program is specially designed to help people who fly to their vacation destination. We offer a plan to ensure that you will always get the most out of your vacation by getting you there every year.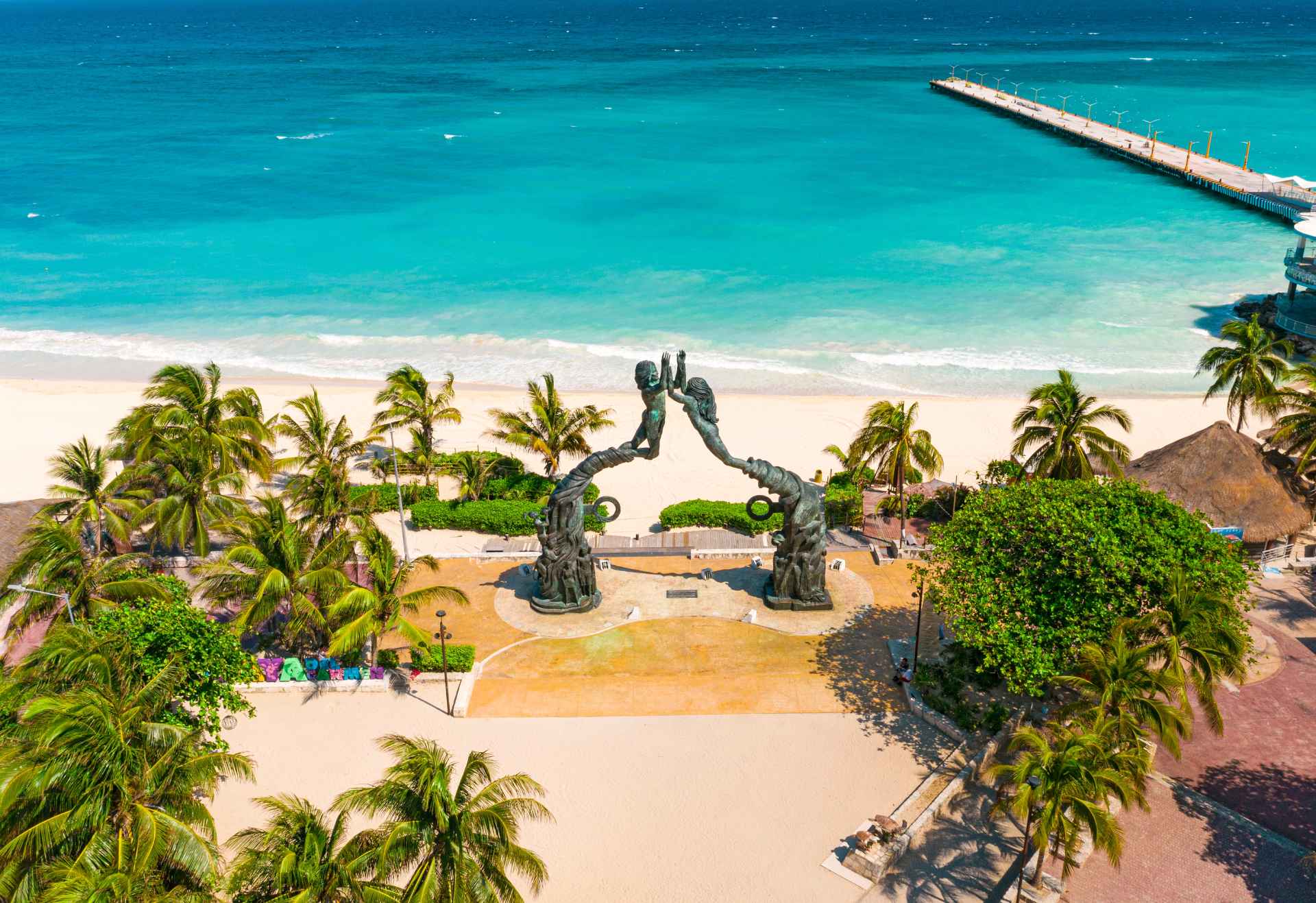 Playa del Carmen
Playa del Carmen, is a coastal resort town in Quintana Roo on the Yucatan Peninsula of México. Approximately 70km south of Cancún (around 50 min driving), and 65km from Tulum it is at the center of The Riviera Maya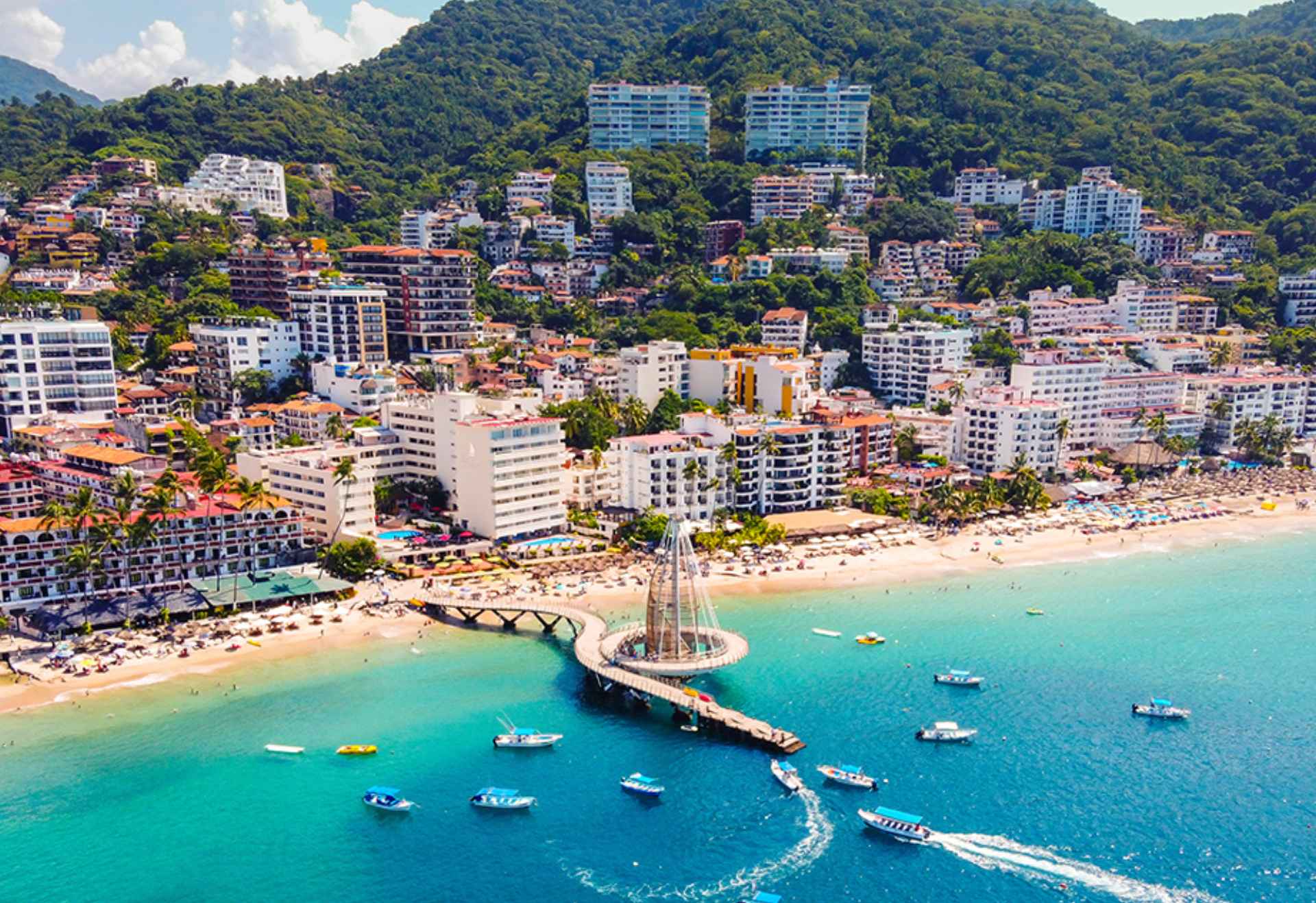 Puerto Vallarta
Around the Bay, beautiful beaches, lush jungles and sparkling waterfalls offer many opportunities for the adventurous, while five star resorts, world-class shopping and gourmet restaurants satisfy even the most sophisticated travelers.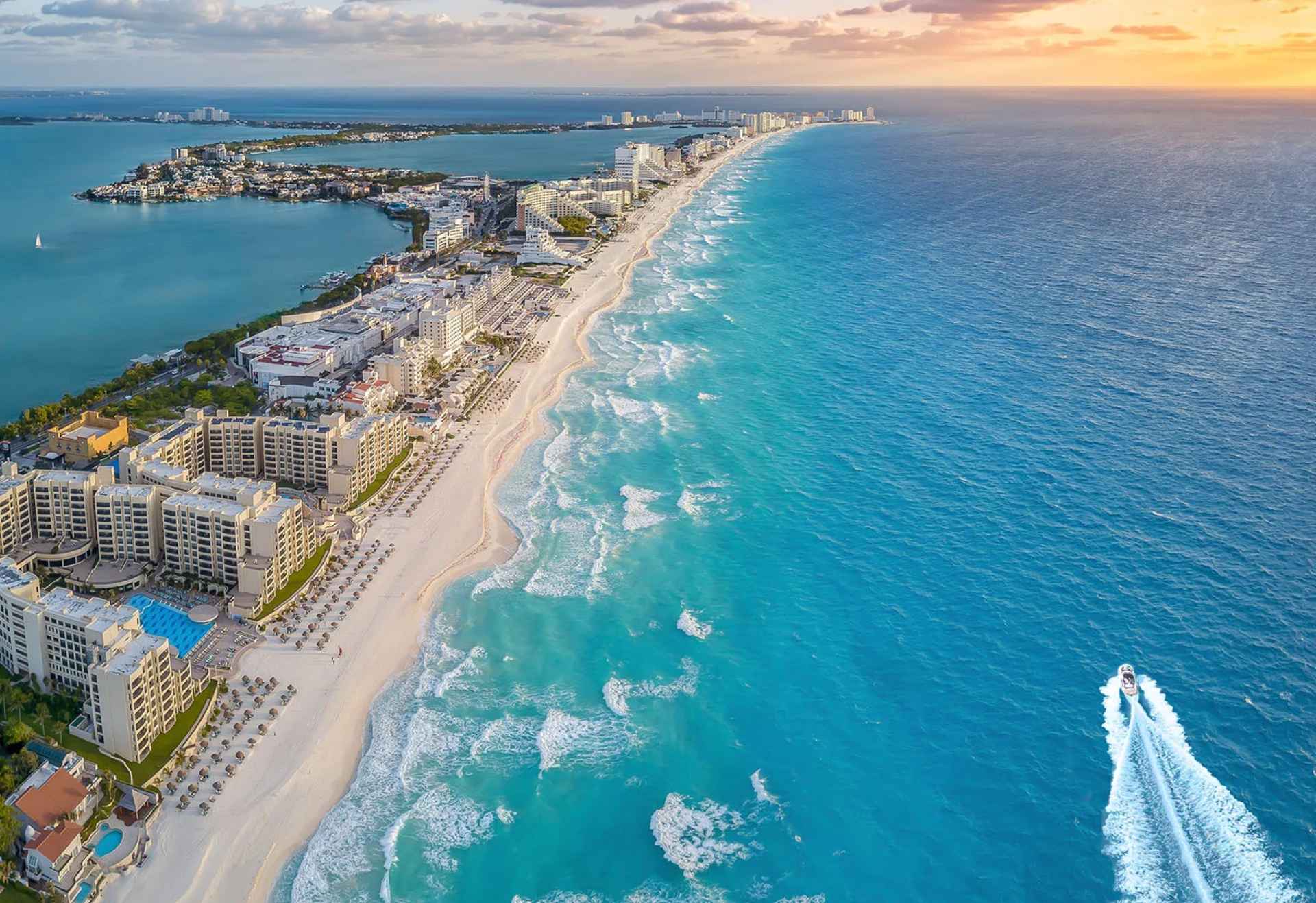 Cancún
Cancun is composed of fourteen miles of pristine white beaches shaped like a number "7", home of the Mayan archaelogical wonders, turquoise seas, a bountiful underwater world, and wold-class vacation amenities.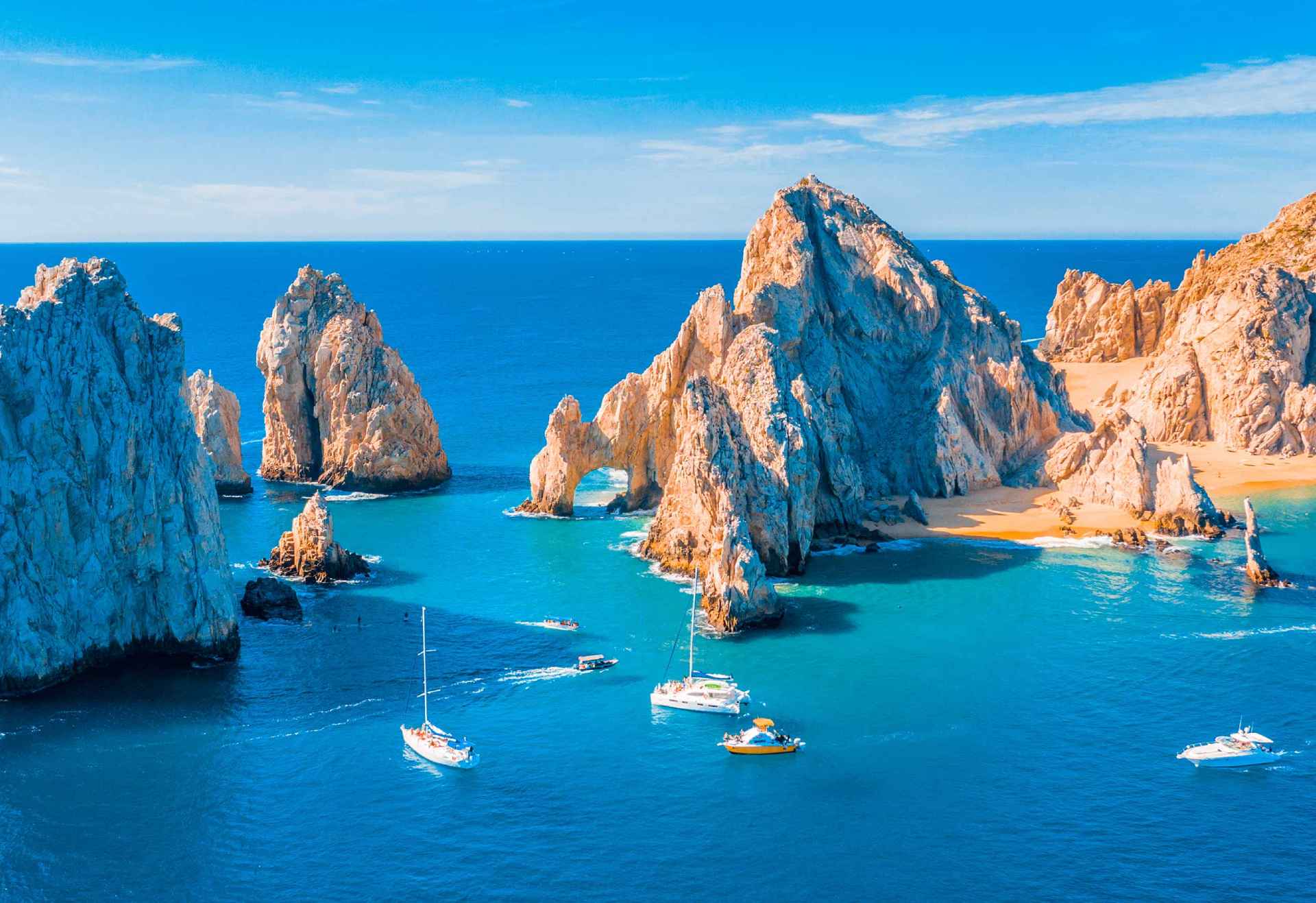 Los Cabos
"Cabo" is a varied destination that captures the essence of Baja California in its many resorts, championship golf courses, world-class dining and amazing outdoor activities. Los Cabos is now considered the second fastest growing resort destination in Mexico.
If you need further information about our Flyback program, please contact us.
Here's what some clients think of our work...
"Our absolute favorite place on earth! We look forward to this trip each year and make new, wonderful friends on every visit! We're already counting the days until we're headed back. Book it! And if you're annual travelers like we are, join the loyalty program and get the Flyback"